Brockwell Park Gardens
This Edwardian semi-detached house could have been up for the 'Least Loved in London' award before we got our hands on it in 2018. The house sits in the centre of the lovely Brockwell Park Conservation Area in south London.


We produced designs and obtained planning permission for a comprehensive heritage-lead refurbishment of the original building, as well as a large extension to the rear of the house. The purpose of the extension was to create a large new living space and kitchen, but also to open up access directly to the garden, and bring sunlight deep into the existing building. The work creates views from the front door straight through the house to the rear garden.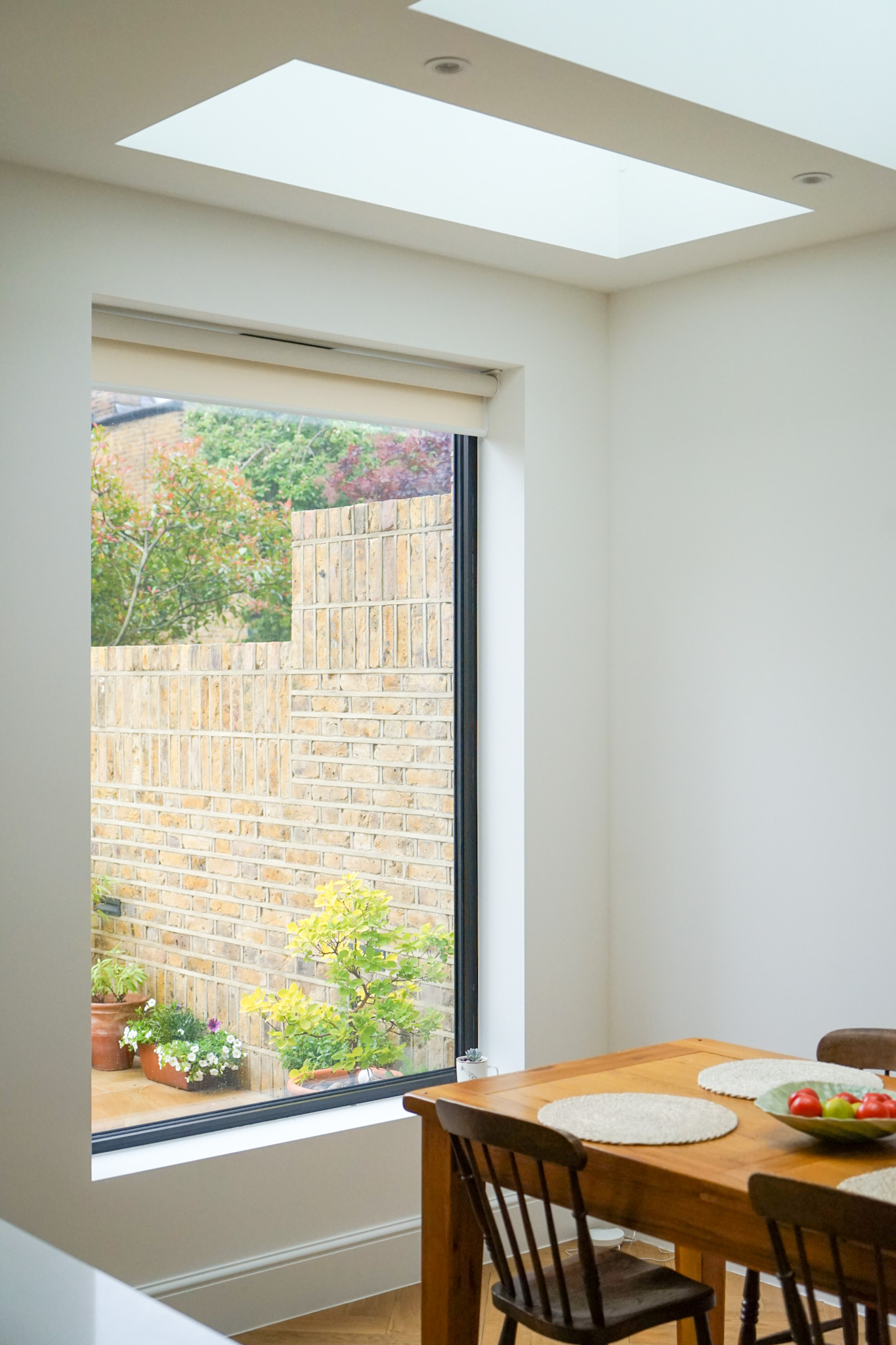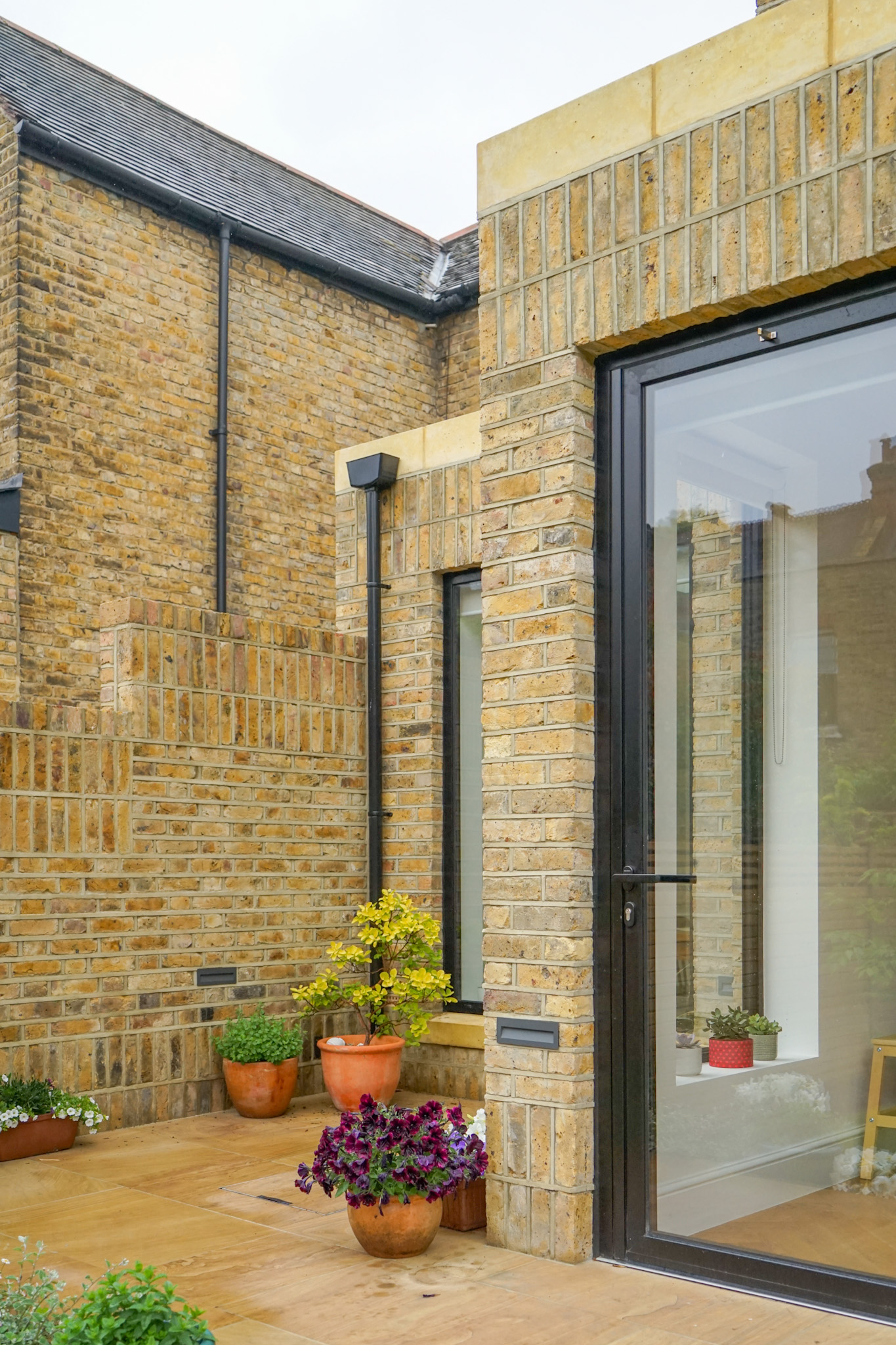 Status: Completed 2020
Client: Private
Location: Herne Hill, London
Contractor: Martins Builders
Structural Engineer: SD Structures
Building Control: Head Projects
Party Wall Surveyor: BUICON
Much of the work was to remove the many poor quality additions that had been made to the house at the rear, and within the original rooms. Wherever possible, the period features of cornices, fireplaces, architraves and windows were retained and refurbished. The new extension is constructed from reclaimed, yellow London stock bricks to closely match that of the original house. However, the new is clearly delineated from old by the high-profile coping stones and soldier course of brick. The new highly efficient folding doors and windows provide huge amounts of light, but also uninterrupted views and access to the southerly garden.