Ministry of Collective Data.
Built Works are a part of the winning team for the international competition to design the
British Pavilion
exhibition for the
2020 Venice Architecture Biennale
, titled 'The Garden of Privatised Delights'. Due to the Covid-19 pandemic the Biennale has been moved to 2021.
The 'Ministry of Collective Data' is a room in The Garden of Privatised Delights designed by architecture and design practice Built Works.
In this room, Built Works explore if we can rethink facial recognition technology and free our collective data for public benefit.
On entering the room, visitors are presented with two options:
'Walk right and surrender your data.'
'Walk left and conceal yourself for the sake of personal anonymity.'
If they choose to walk right, they give express consent to share their data and participate as a citizen in the digital city. The room will record the visitor's mood, behaviour and likeness, and display a unique interactive avatar – born from each consenting visitor's biometric data and behaviour – to exist in a public data space. If the visitor chooses to walk left, their data and identity will be concealed.
In a world that is more reliant than ever on digital technology, Built Works are proposing a new public digital space with fair, transparent and consent-based systems. This offers all citizens the access to their collective data and agency over how it is used.
Could we free our collective data for public benefit?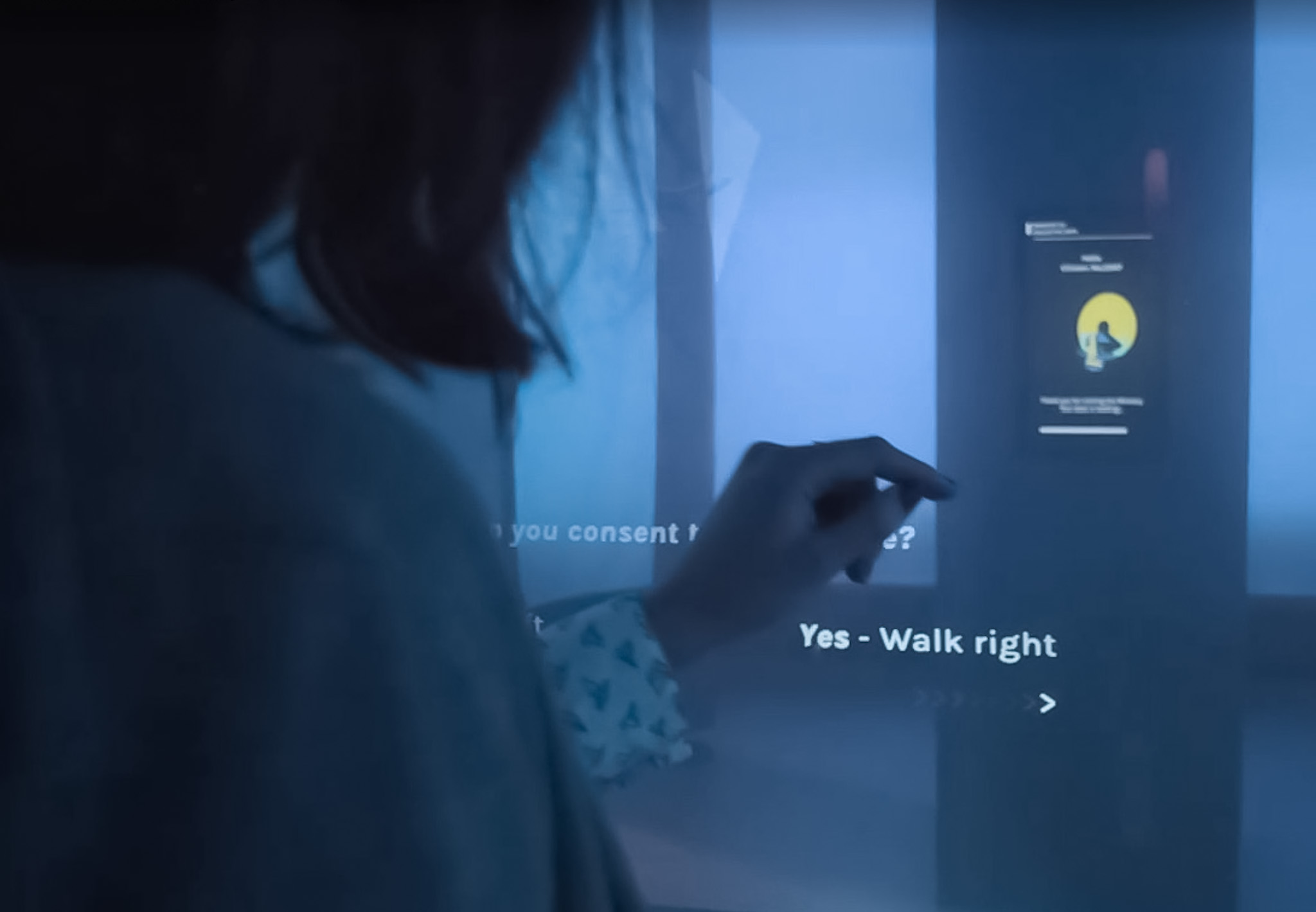 Status: In progress
Client:
British Council
Photos:
Jim Stephenson
Unscene Architecture
put together a team of designers, including Built Works, to design the exhibition around the theme of privatisation of public spaces. The other designers are:
The purpose of the Biennale is to showcase the best of british design, art and architecture, and this will be the 17th Edition. The details of the design will be revealed in due course, so keep an eye on
Built Works
.